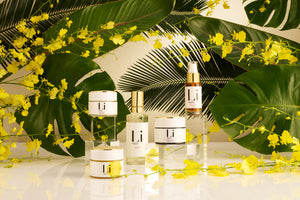 At Li organics, we believe that our skin being the largest organ in our body is often a signal to how we're doing on the inside. Our skin reflects our health and affects how we feel about ourselves. Nothing is more fundamental than that.

Our mission at Li Organics is to create deeply nourishing skincare for all skin types, especially sensitive skin. Inspired by the nutrient rich and vibrant plant life of South East Asia, and traditional methods of making skincare, our formulas aim to feed your skin all it needs to be truly healthy, thrive, and glow.

The plants we source go beyond clean. This means that we source our plants from the very best organic and, or Certified Fair for Life and fair trade growers.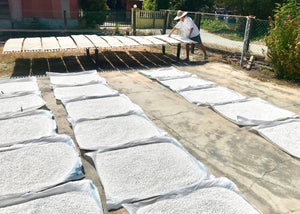 One of the things we love about what we do is that we get to work with local skincare artisans in Malaysia. Our products are handcrafted in small batches using time tested, traditional methods and take no shortcuts to bring you the best product possible.

But beyond each single jar and bottle, we believe that together with you, our impact also extends to the larger community. That's why we partner wIth Project Orphans, where 10% of our profits go to providing life saving care to new mothers, babies, and teenage girls in poverty zones so that they can be free from poverty and have hope for a future.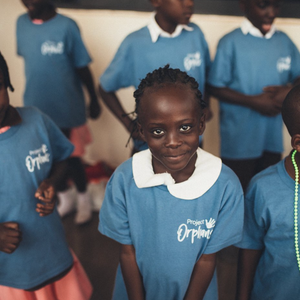 OUR PLEDGE TO YOU
We pledge never to compromise on our ingredients, be it the quality, source, and safety of each and every plant, and trust that you will notice this through the transformative results in your skin.

We are here to inspire confidence in one another and usher in a kinder era of the beauty industry that is rooted from within.
Learn more